PARDON OUR APPEARANCE, WE'RE UPDATING OUR SITE. STAY SAFE 💚
ART IS A WAY OF LIFE.
IT IS FAMILY. IT IS PASSION. YOU ARE THE CANVAS.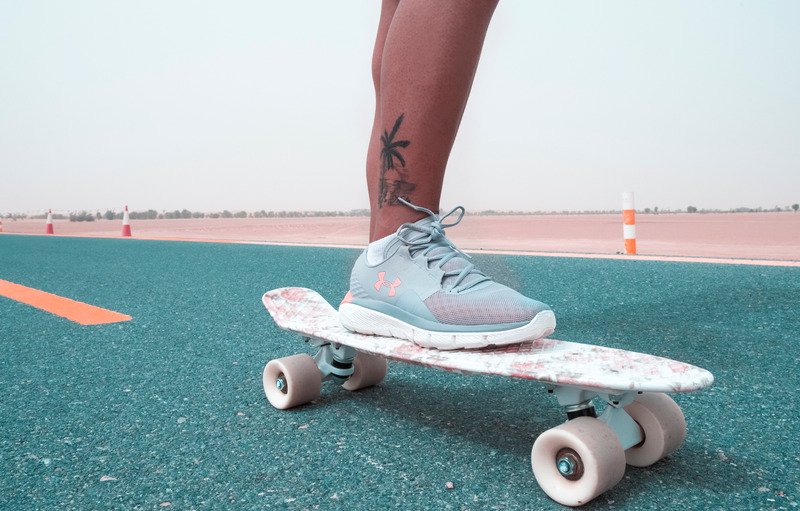 We are a FAMILY of creatives, dedicated to sharing art and joy. Over 10 years of cool events, parties, and connection.
ALWAYS THE HIGHLIGHT OF THE PARTY.